NCE S
The fast electric scooter which is also smart.

NCE S
Next generation electric scooter.
Reaches 90 km/h and connects to a smartphone
NCE S has a powerful 6600 W electric motor with 170 Nm torque and 2 removable 34 Ah Lithium batteries for a maximum range of 110 km. Maximum speed of 90 km/h for pure fun, and digital interactive display. The style is modern and elegant, with fine details.
NCE S is a true smart scooter that connects to a smartphone to access scooter information such as position and battery charge.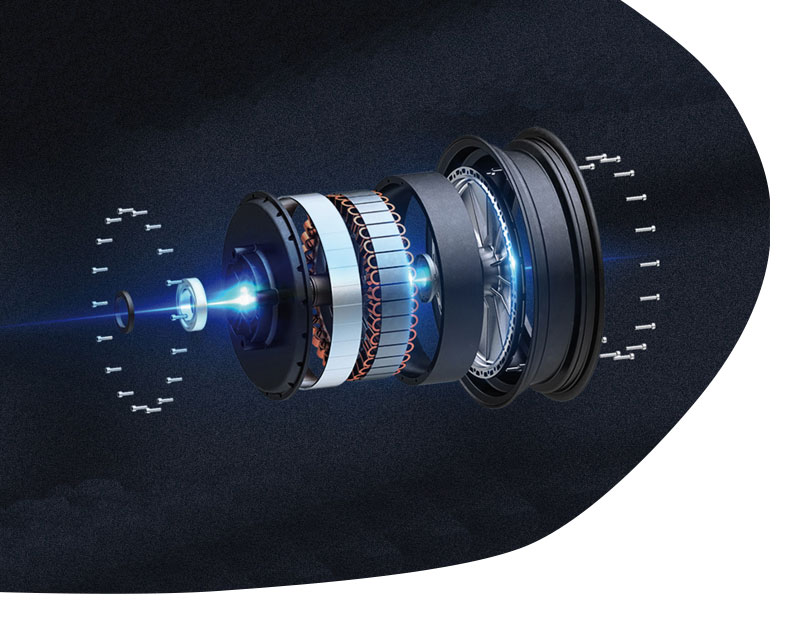 Integrated 6.6 kW rear motor
6.6 kW engine for fun driving. The motor rotation is 1000 rpm, with a maximum power of 170 Nm.
Double 4896 Wh battery
Two batteries guarantee up to 1000 recharge cycles. A battery management system protects the cells from sudden changes in temperature and humidity.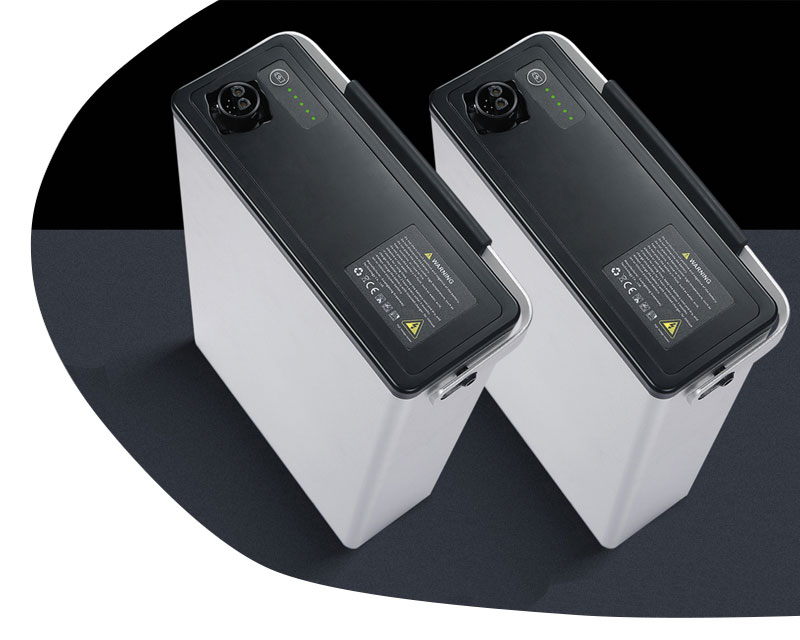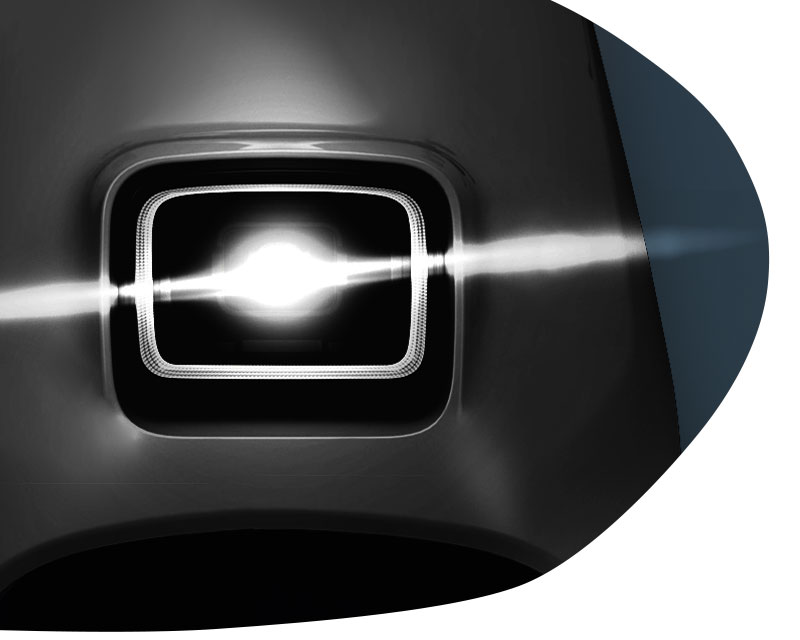 High intensity LED lights
LED lights are ideal for anyone who wants exceptional light intensity, high performance, and that certain air of exclusivity.
APP
With the app, you can check the activation of the alarm, and the position of the vehicle, see the info, and switch it on and off remotely. For the complete functioning of the app, a fee of $25 per year is required.
Download the app from Play Store and Apple Store.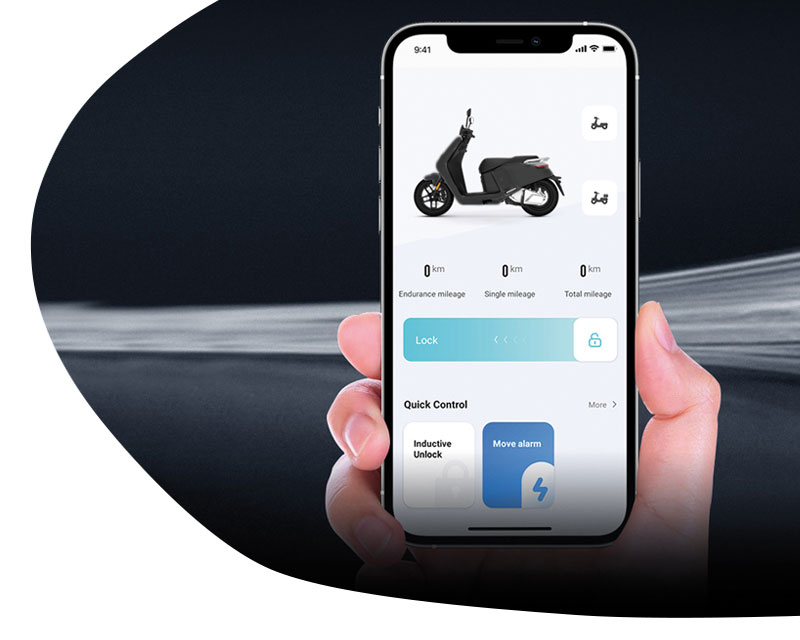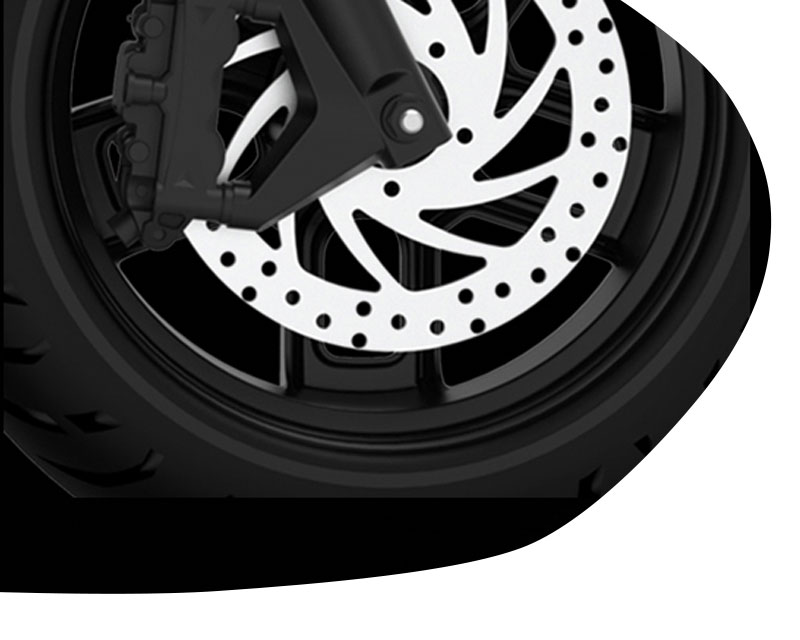 Combined braking system
Combined braking system distributes the braking force to both discs to prevent wheel lock and improve safety.