X-plör unisex
Set out for surprising explorations

X-plör unisex
Set out for surprising explorations
Venture into the nature
Leave the city behind, venture into the nature, and experience pure freedom. Thanks to the incredible mix of comfort and performance, an intelligent transmission system, a powerful FIVE F110 motor, and a 768 Wh extra long-range battery, this is the perfect trekking e-bike. Comfort with the low downtube and performance with 10-speed gearbox, Suntour fork, Shimano front, and rear disc brakes. Ride without limits with X-plör.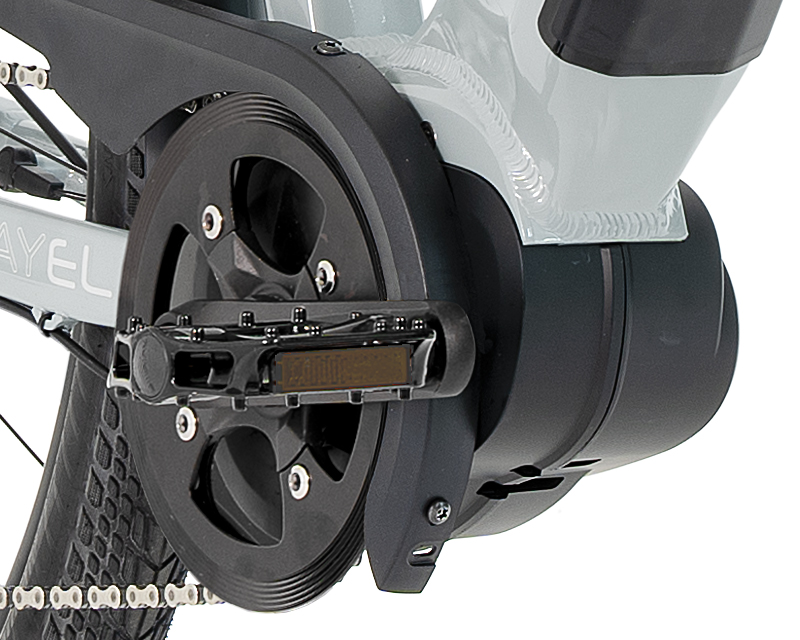 Central motor FIVE F110 48V, 250W and 110NM
The FIVE F110 drive unit is the most powerful motor for off-road trekking. The 110Nm torque allows aggressive driving on mixed routes, even on slopes up to 30%. The motor support is already intense at low frequencies and adapts to any type of route.
LCD display
Intelligent LCD display, it allows to select the assistance levels, activate the soft start and check the battery level.
The state-of-the-art Touring tire
The Marathon Almotion is safe, agile, and versatile. Incredibly multipurpose tread with the latest tire technology for ultimate riding performance and increased puncture protection.
GPS anti-theft device for e-bikes
X-plör can house an optional GPS device. Trackting GPS EVO anti-theft system protects the e-bike, calls your phone if someone moves it, and tracks its position in real-time via the app. Available for private clients and for business.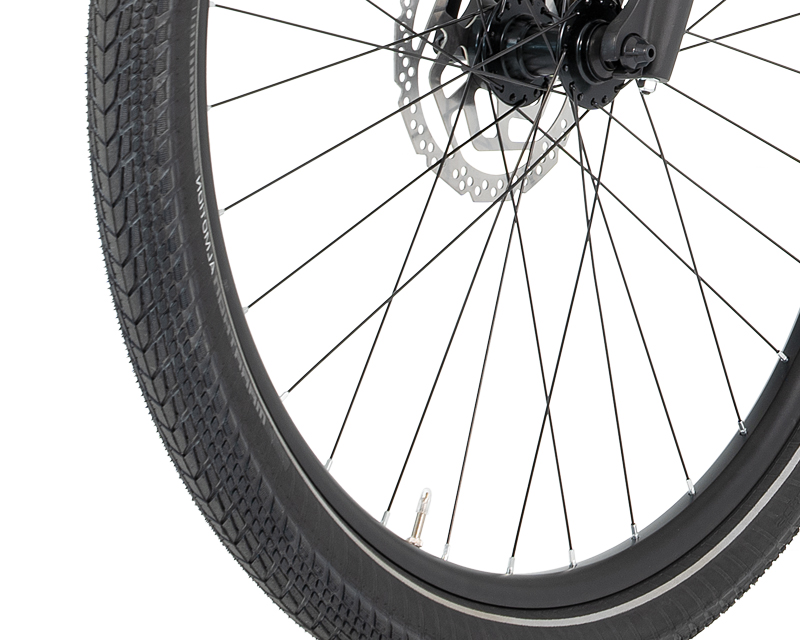 Size guide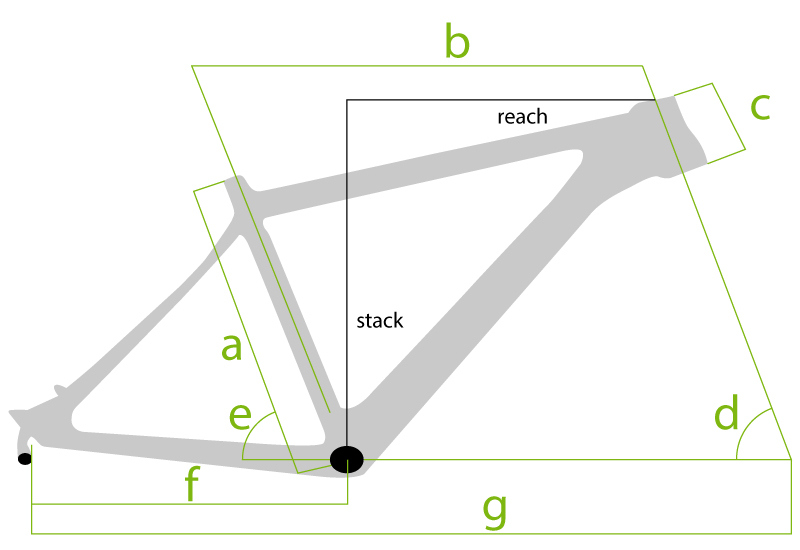 | | |
| --- | --- |
| | M |
| Frame height mm (a) | 460 |
| Top tube mm (b) | 615 |
| Head tube mm (c) | 150 |
| Head tube angle (d) | 70° |
| Seat tube angle (e) | 73° |
| Rear end mm (f) | 495 |
| Reach mm | 416.6 |
| Stack mm | 649.6 |
| Wheelbase mm (g) | 1165.1 |
| Downtube mm | 600 |