An electrifying future
Urban mobility is changing.
The world of two wheels is finally ready for the electric revolution.
The new WAYEL electric scooters move with agility in urban traffic. They are comfortable thanks to the eco-leather seats, ecological because they have no emissions, and safe with front and rear disc brakes. W1, W2, and W3 are equipped with ultra-efficient BOSCH motors, which give the right balance between performance and energy consumption. NCE S is instead equipped with a powerful 6600 kW motor.
WAYEL electric scooters benefit from state and regional eco-incentives, are exempt from road tax for five years and they have significantly reduced maintenance costs, and circulate in the LTZ of most Italian municipalities*.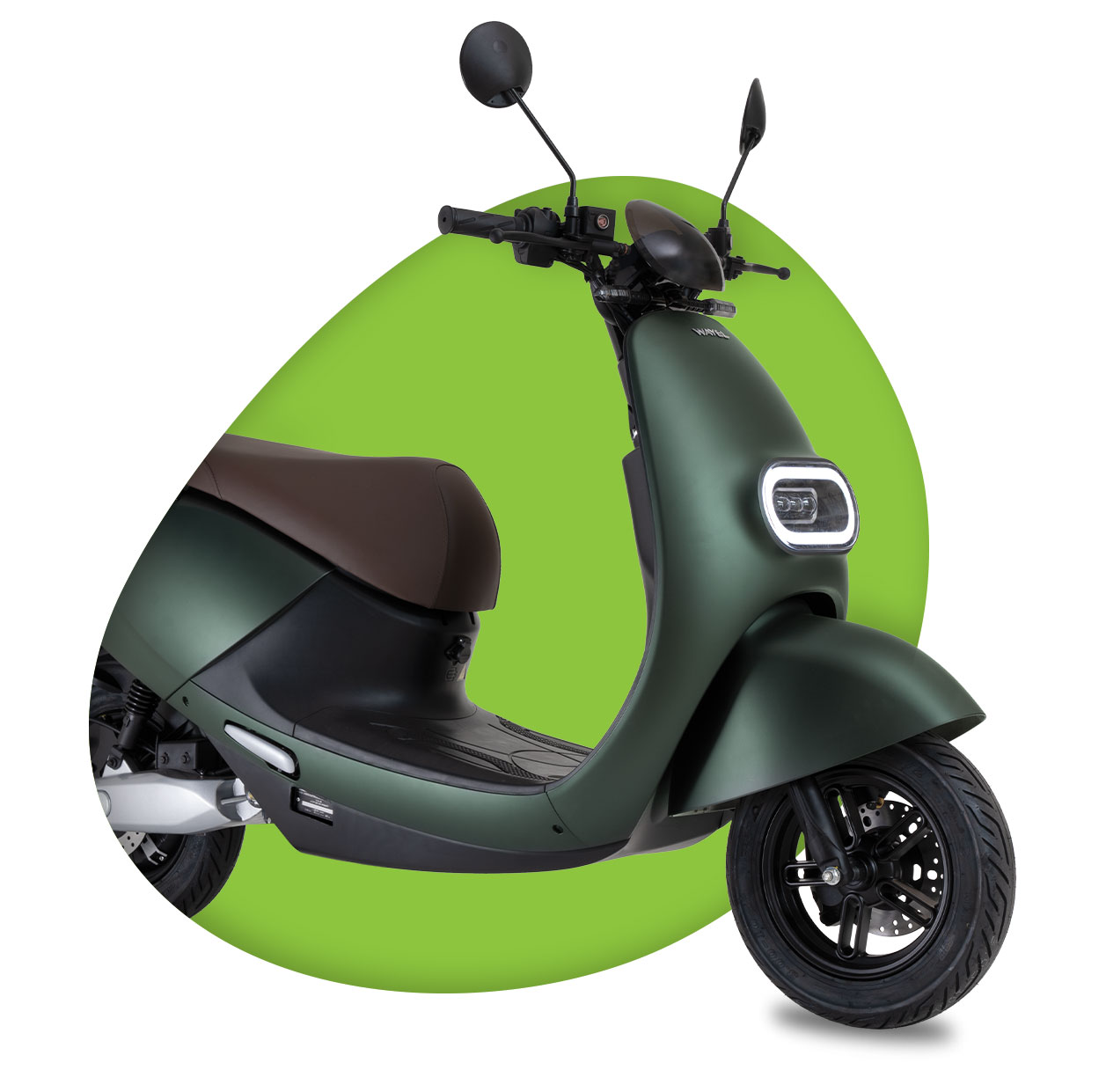 5 reasons to choose e-scooters WAYEL